About Tricia B. Skincare
Tricia B. Skincare is a beauty and waxing studio located in the Phenix Salon Suites of Glendale that specializes in a variety of beauty services and advanced facial treatments, such as chemical peels, Microdermabrasion, Microcurrent, Microneedling, Oxygen Therapy, and so much more! Aside from facial treatments, this studio also offers hair removal services through waxing, eyebrow shaping, eyelash extensions, eyelash perms, Microblading, and make-up application. The goal here at Tricia B. Skincare is to help you take of your skin to help you look and feel your very best! We want to help you in your journey to maintain healthy, glowing skin!
Philosophy
I believe that we should not only take care of ourselves through diet and exercise but we must take care of our skin, and look and feel our very  best. This then transcends to projecting a more positive energy and allows us to face the world with confidence. Let me help you in your journey to maintain healthy, glowing skin. ♡
- Tricia B.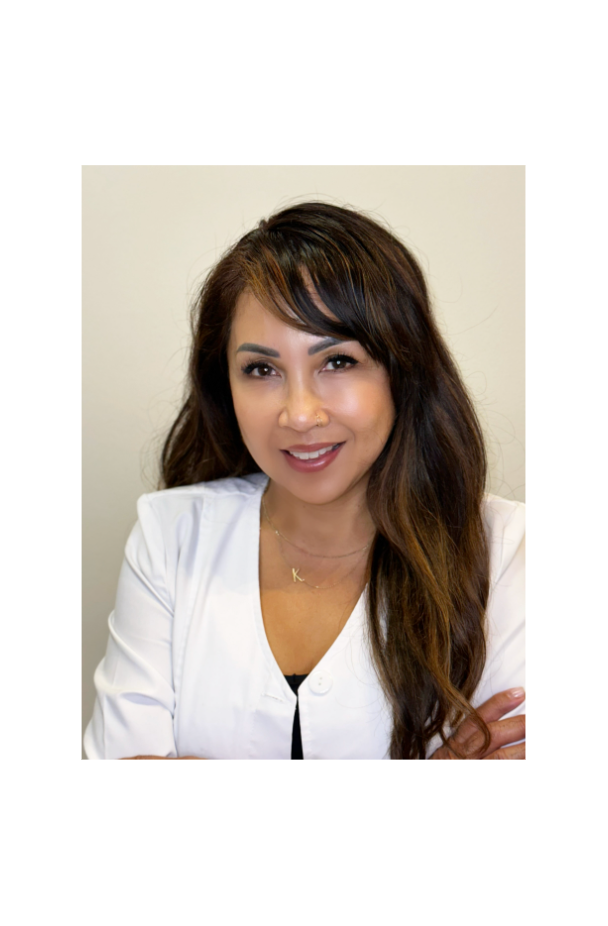 Tricia Bulos
With over 20 years of experience in the cosmetic and skincare industry,  Tricia  began her Esthetician career working for a popular day spa in Los Angeles where, in 9 years, she built a steady stream of very loyal clientele. Tricia was then given the opportunity to put her extensive skincare knowledge to use in the medical field and began working alongside a prestigious Beverly Hills Plastic Surgeon and a Bay Area Plastic Surgeon.  She specializes in a variety of facial treatments such as Chemical Peels, Microdermabrasion, Microcurrent, Microneedling, Oxygen Therapy, and more.  She is experienced with skin conditions such as Rosacea, Acneic, hormonal, problematic skin, hyperpigmentation, sun damaged and aging skin. Tricia is also highly skilled with hair removal through waxing, specializing in  eyebrow shaping and Brazilian bikini waxing.  She is a certified Microblading artist and a talented Make-Up Artist.  In this constantly changing industry, she strives to keep abreast of the latest technology, anti-aging ingredients and techniques. Tricia is passionate about skincare and helping clients achieve healthier, radiant-looking skin.
@triciabskincarebeautyandwaxing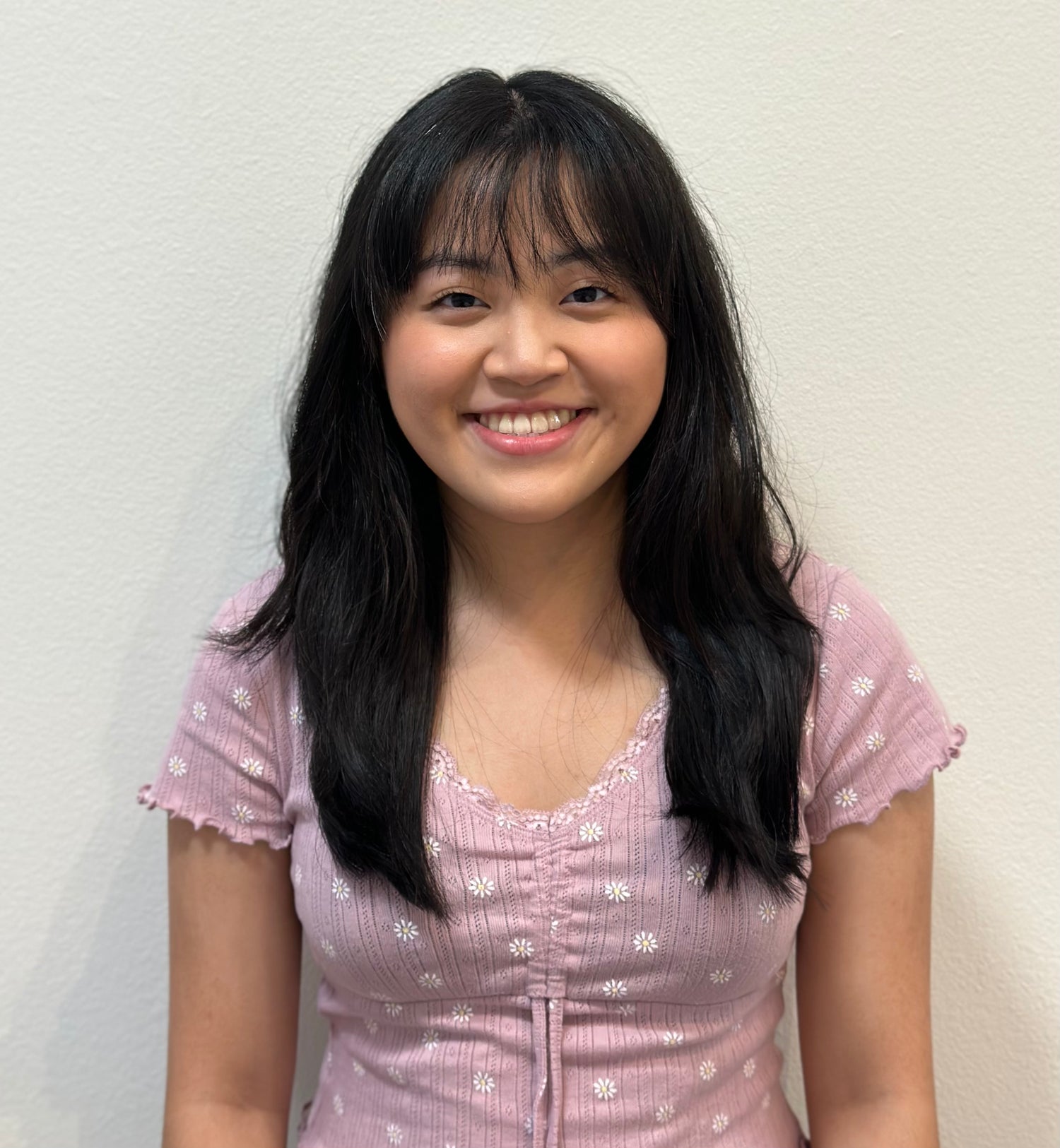 Zina Tran
Zina is a licensed esthetician who specializes in a variety of facials, such as Diamond and Crystal Microdermabrasion, Oxygen Therapy, Acne Facials and Back Facials. She also performs waxing services and uses her hunger for knowledge to keep improving and learning new things every day to become a better esthetician for her clients. She strives to customize each service to treat every client's targeted skin concern and to make everyone feel confident in their own skin!
@glowwithzina
FIND US
100 S Artsakh Ave, Suite 126
Glendale, CA 91205
MONDAY - SUNDAY : 9 AM - 6 PM
BY APPOINTMENT ONLY